Jack Shafer in Slate: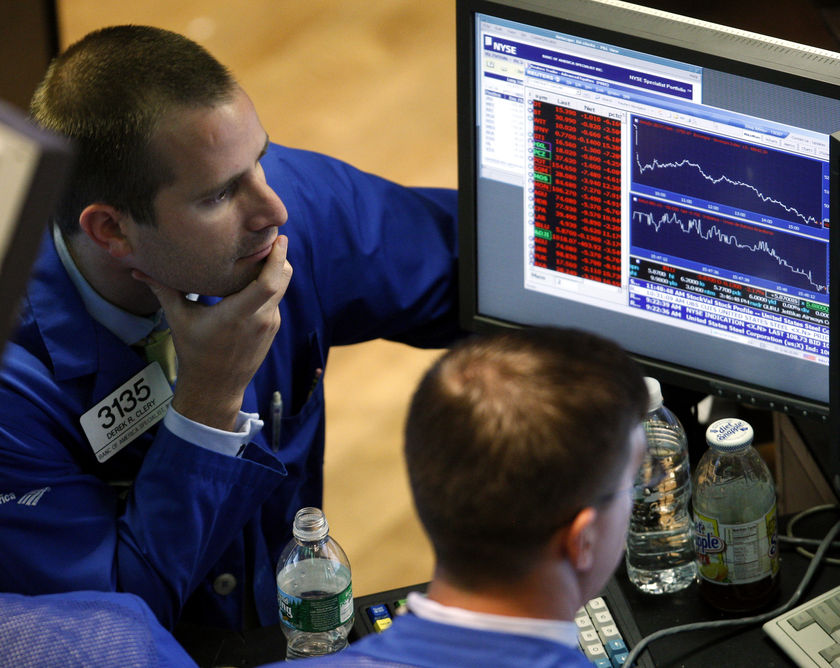 Sheriff Dupnik's political sermon came before any conclusive or even circumstantial proof had been offered that the shooter had been incited by anything except the gas music from Jupiter playing inside his head.
For as long as I've been alive, crosshairs and bull's-eyes have been an accepted part of the graphical lexicon when it comes to political debates. Such "inflammatory" words as targeting, attacking, destroying, blasting, crushing, burying, knee-capping, and others have similarly guided political thought and action. Not once have the use of these images or words tempted me or anybody else I know to kill. I've listened to, read–and even written!–vicious attacks on government without reaching for my gun. I've even gotten angry, for goodness' sake, without coming close to assassinating a politician or a judge.
From what I can tell, I'm not an outlier. Only the tiniest handful of people–most of whom are already behind bars, in psychiatric institutions, or on psycho-meds–can be driven to kill by political whispers or shouts. Asking us to forever hold our tongues lest we awake their deeper demons infantilizes and neuters us and makes politicians no safer.
The call by Sheriff Dupnik and others to take our political conversation down a few notches might make sense if anybody had been calling for the assassination in the first place, which they hadn't. And if they had, there are effective laws to prosecute those who move language outside of the metaphorical. I can't be overly critical of the sheriff. After all, he's the one who has spent his career witnessing how threats can turn into violence: gang wars, contract killings, neighborhood rows, domestic disputes, bar arguments, and all the rest.
The great miracle of American politics is that although it can tend toward the cutthroat and thuggish, it is almost devoid of genuine violence outside of a few scuffles and busted lips now and again. With the exception of Saturday's slaughter, I'd wager that in the last 30 years there have been more acts of physical violence in the stands at Philadelphia Eagles home games than in American politics.
Any call to cool "inflammatory" speech is a call to police all speech, and I can't think of anybody in government, politics, business, or the press that I would trust with that power. As Jonathan Rauch wrote brilliantly in Harper's in 1995, "The vocabulary of hate is potentially as rich as your dictionary, and all you do by banning language used by cretins is to let them decide what the rest of us may say." Rauch added, "Trap the racists and anti-Semites, and you lay a trap for me too. Hunt for them with eradication in your mind, and you have brought dissent itself within your sights."
Our spirited political discourse, complete with name-calling, vilification–and, yes, violent imagery–is a good thing. Better that angry people unload their fury in public than let it fester and turn septic in private. The wicked direction the American debate often takes is not a sign of danger but of freedom. And I'll punch out the lights of anybody who tries to take it away from me.
Read the whole thing here.