PIEDRAS NEGRAS, Coahuila — As the border state of Coahuila prepares for its upcoming gubernatorial election, the main issue that resonates with voters is how Los Zetas were able to murder and incinerate hundreds of victims while the government turned a blind eye.
In early June, the state of Coahuila will have its general elections to select the next governor, mayors, senators, and congressmen. As Breitbart Texas has been reporting, the process is closely linked to Mexican drug cartels. One of the candidates for the border city of Piedras Negras has a long list of relatives who are members of Los Zetas , including one regional commander.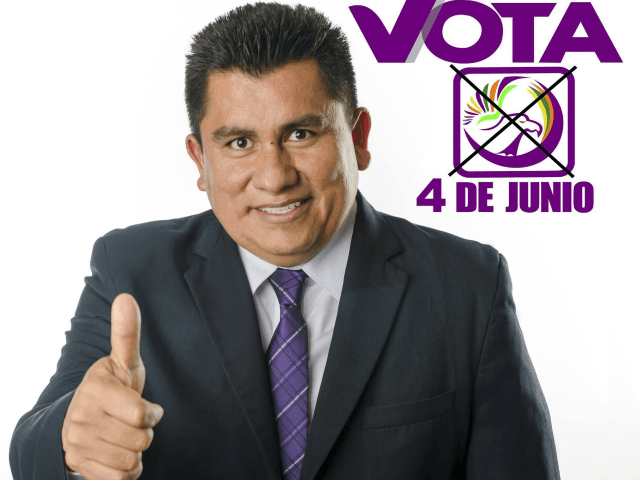 Breitbart Texas has spoken with several residents of this border city who expressed their various viewpoints as to the ongoing situation in Coahuila, a state with a long history of being home to Mexican drug cartels and corrupt government officials. One of the key issues that residents kept bringing up is how state officials turned a blind eye to the various cartel massacres that took place in the state. As Breitbart Texas reported, from early 2011 to 2013, Los Zetas kidnapped, murdered and incinerated more than 300 victims from the rural communities in and around Allende. Half of those were incinerated inside the state prison in Piedras Negras.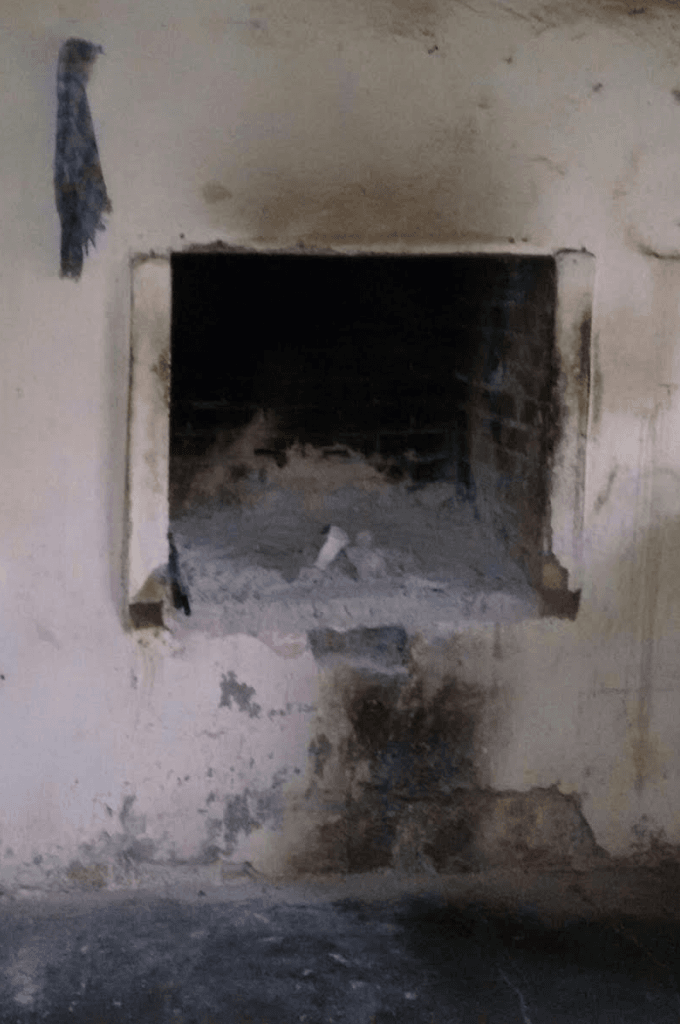 Residents in Coahuila continue to ask themselves how Los Zetas were able to operate with complete impunity to carry out the mass executions, set fire to and destroy dozens of homes, and avoid facing any consequences. To date, government officials do not know how many people throughout the state have actually been kidnapped and murdered by cartel gunmen due to a systemic effort throughout Mexico where government officials try to downplay cartel violence.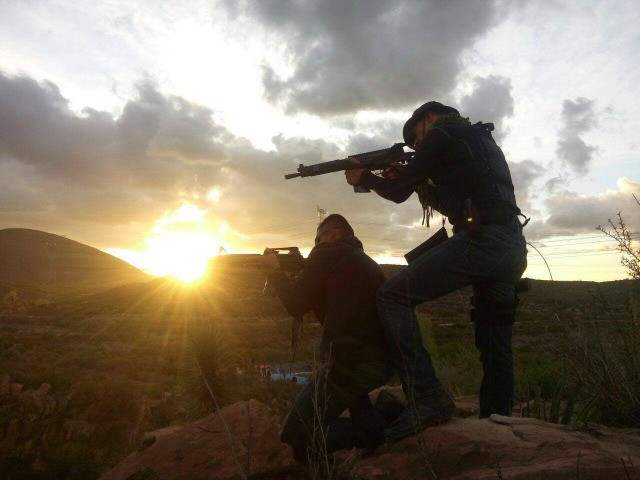 At the time of the massacre and in the months after, the Coahuila Attorney General's Office in the Piedras Negras and Allende region was run by Santos Vasquez Estrada and Patricia Rivera Barrera. Politically connected sources in Saltillo have revealed exclusively to Breitbart Texas that Rivera Barrera, who ignored the Allende massacre, continues to collect a director's salary but has since been demoted to working at a PGJE archive where she handles documents tied to cases that have already been closed. 
Santos Estrada has since left the PGJE and is now a criminal defense lawyer. According to Zocalo, the former prosecutor who turned a blind eye to the actions of Los Zetas became the defense attorney for Juan Manuel "Padre Meño" Riojas, a priest who has been criminally accused of having violated a seminary student. New information provided to Breitbart Texas revealed that the priest is now considered a fugitive after he went into hiding and is believed to have fled the region.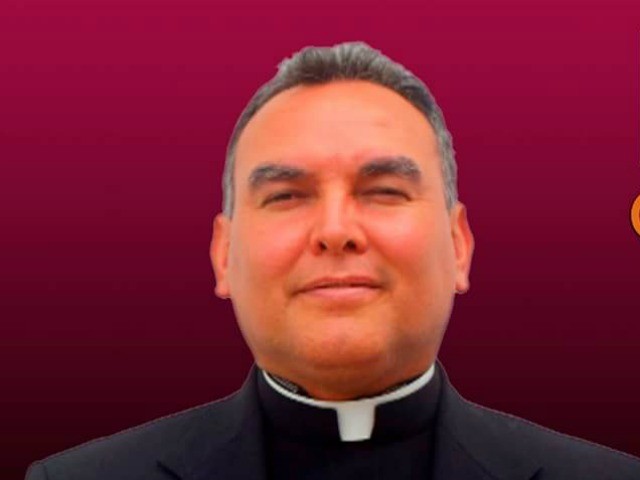 As Breitbart Texas reported, witness testimony from U.S. court cases and documents revealed that Los Zetas had free reign over Coahuila for many years; where politicians sold control of the state in exchange for bribes. Some of the revelations point to Los Zetas having close ties to former governor Humberto Moreira, the brother of current governor Ruben Moreira.
Both Moreira brothers were elected governors under Mexico's Institutional Revolutionary Party (PRI), a political party that has a long history of being tied to drug cartels, Breitbart Texas reported. In Tamaulipas, two former governors are currently listed as fugitives of the U.S. Department of Justice on money laundering charges. One of those Tamaulipas governors is also wanted on drug trafficking and conspiracy charges.
Most recently, Humberto Moreira was kicked out of the PRI for running for a plurinominal congressional seat with the Partido Joven (Young Party). As Breitbart Texas reported, internal discussion within the PRI pointed to the party trying to distance themselves from Moreira in case the U.S. unveils a criminal case against him as they have done with the two former Tamaulipas governors.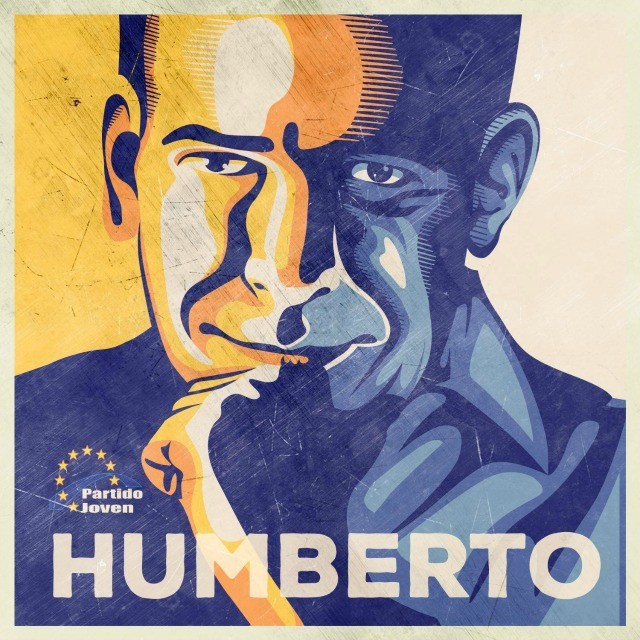 Most recently, Mexico's Reforma reported on leaked documents that revealed Moreira and his relatives managed to stash away approximately $60 million in bank accounts in Monaco and the Cayman Islands. Since the publication of Reforma's investigation, Moreira has gone on the offensive using a Facebook page and various interviews to call the outlet's reporting a politically-based lie.
Ildefonso Ortiz is an award-winning journalist with Breitbart Texas. He co-founded the Cartel Chronicles project with Brandon Darby and Stephen K. Bannon.  You can follow him on Twitter and on Facebook.
Brandon Darby is managing director and editor-in-chief of Breitbart Texas. He co-founded the Cartel Chronicles project with Ildefonso Ortiz and Stephen K. Bannon. Follow him on Twitter and Facebook. He can be contacted at [email protected]